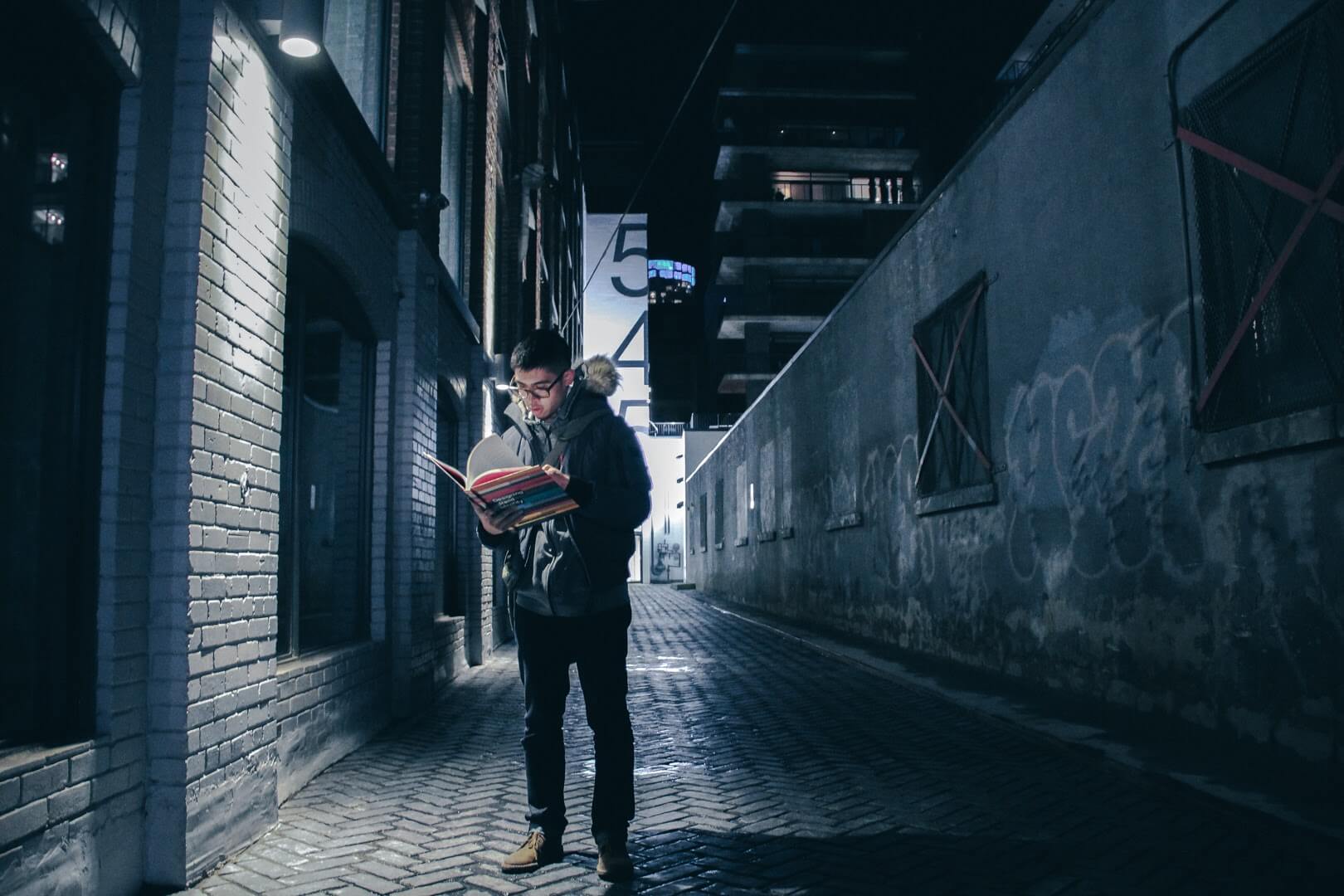 Lighting is the most important aspect of your visuals. It will set the mood and have a major emotional impact on the viewer. Whether you decide to film with bright sunlight, use ambient lighting, make use of shadows, or other techniques, it will have an impact on how your viewer reacts to the video. How you decide to light your subject will add to their personality. Think about how you want to use surrounding light. Look back to your favourite scenes in movies or TV shows and try to figure out how they lit the scene. This will help you always keep an eye out for the right light in any setting your in and how to use it to your advantage.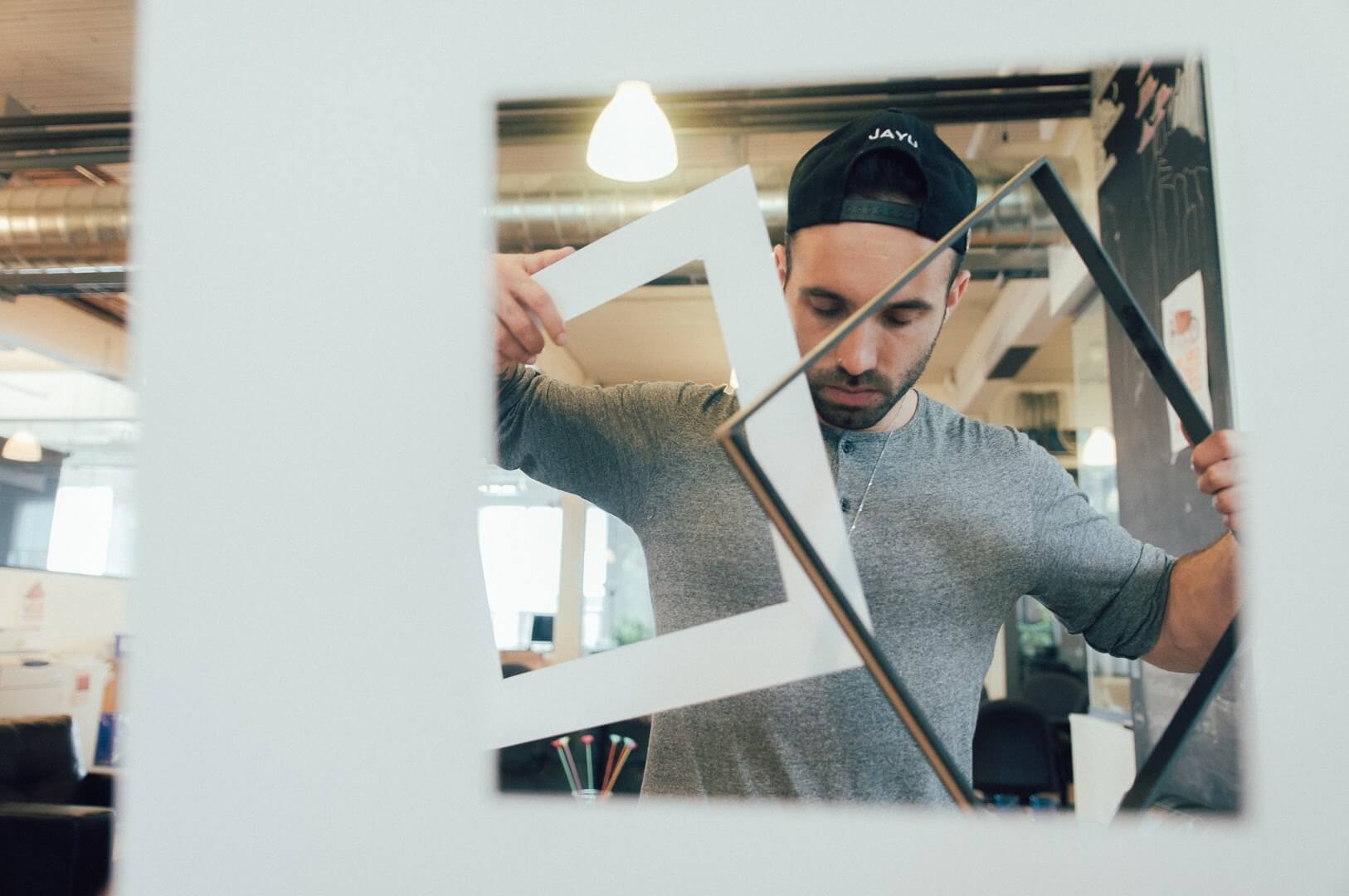 How you frame your image is very important to the overall tone. Think about the lens your using or if you have access to multiple types. How do the elements fit into the frame? When filming documentary interviews it's always great to use the 'Rule of Thirds.' This rule is based on an imaginary grid split into nine equal squares when looking at your image. You want to have your subject in an intersection of lines, not in the dead centre. This creates an interesting image where you can see the subject in their setting, as well as leave room for any titles/graphics. Experiment with how you compose your images to find the style that best suits you and your story.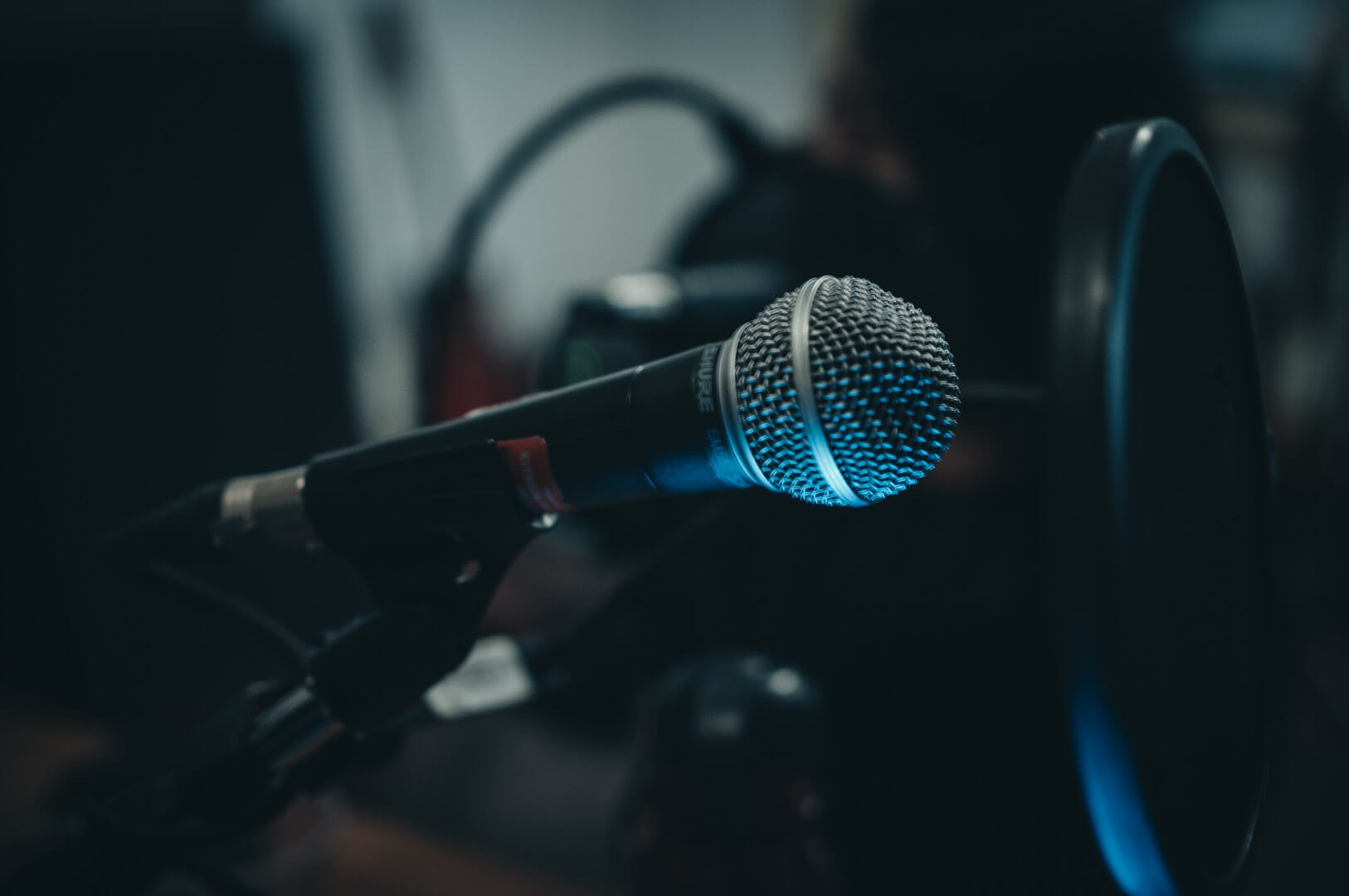 It's a quote widely used amongst filmmakers, "audio is 50% of the film." Audio plays a major part in emotional impact. Good sound will give your film a feeling of professionalism. It's more common to notice bad sound instead of good sound. If your sound is bad, your audience will realize that something is wrong or feel like watching your film requires more effort than needed. Your camera does record audio, but I would always recommend using an external microphone that will record much better.